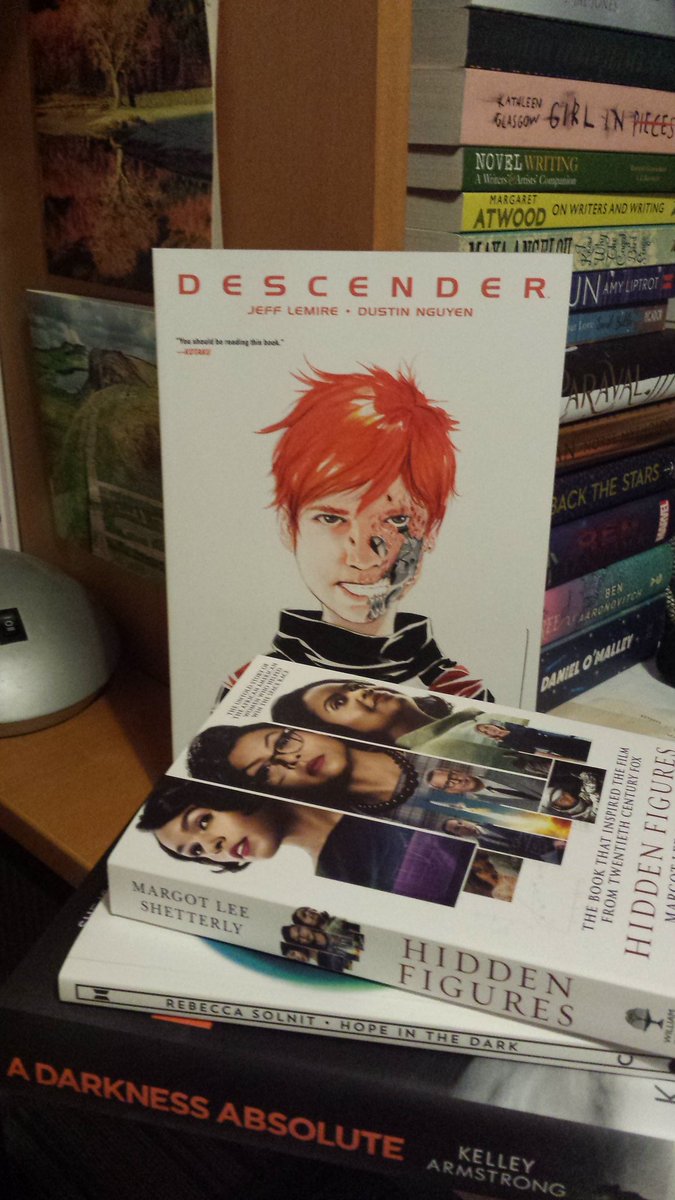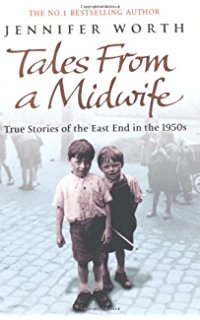 GoodReads
updated for February. This was a good month; I'd recommend any of these books! Cut for book chatter, no spoilers:
Hope In The Dark
by Rebecca Solnit was one of those 'right book, right time' reads. A short book packed with ideas. Solnit looks at the history of progressive political action, how hope lies in action, how victories should be celebrated - and what victories there have been - without being dismissive because the utopian end goal has not yet been achieved, how political action should be a daily experience rather than reactionary, and how it's always too soon to leave or to measure sucesses and failures. The original focus/context, with the book being written in 2003-2004 during the Bush administration, was the protest against the Iraq War. My edition was updated with a 2015 essay and Afterword, plus additional essays from 2009 and 2014, spotlights new challenges, particularly climate change. That said, in the context of now I still found it all very relevant. There was a lot to digest, but it did leave me feeling hopeful, with a view to what I can do, and it was a moment where I read the right book just when I needed to.
Hidden Figures: The Untold Story of the African American Women Who Helped Win the Space Race
by Margot Lee Shetterly is a history of NACA's (later NASA) road to space travel that puts the Civil Rights movement and women's rights back into the narrative. It challenges the assumed/prevalent history in the best of ways and paints a picture of the many women, and men, who supported each other, worked with each other, raised each other up, and built on what came before. Eye-opening, inspiring, and important.
If you come to this after watching the film, the book focusses a little less on the individual lives of particular women but rather uses their stories as a focus to explore untold history. Possibily a little dry for some, but interesting and it does go past the story of the film to tell you what happened next in their lives. Then if you go back and watch the film again, you have a whole new appreciation.
In
A Darkness Absolute
Kelley Armstrong showcases her skills in pacing and building tension in this cracking thriller of a sequel that follows on from the excellent City of the Lost. Not
quite
as good as the first book, but only by a little, this is edge of your seat storytelling, with mystery, interesting characters and relationships, and a driven plot. Absorbing.
Tales From A Midwife
by Jennifer Worth is a collected edition of three books about midwifery and district nursing in the 1950s: Call The Midwife, In the Shadow of the Workhouse, and Farewell to the East End. Educational and a slice of history, but Worth's ability to convey emotion elevates her stories to another level. The reader really feels for the people she talks about, she's excellent at capturing the moment and empathy, and in the stranger than fiction tales she delivers the human and the real. As someone who came to this after seeing episodes from the TV show, it was also interesting to find out what happened the main ladies in the end. Interesting, heart-warming, arm yourself with a box of tissues.
The first book/section was well structured, but the latter two sometimes seemed to be stories and essays strung together, a little haphazard. This may be because this is an abridged version, according to GoodReads, which I was unaware of.
And I managed to squeeze a graphic novel in there with
Descender, Volume Three: Singularities
. I continue to love the gorgeous, water-colour style art and the clever storytelling in this series. For volume three we get backstories for our main cast, including the robots.
I've started this month off with some short World Book Day books and I'm hoping to dig into some fantasy...